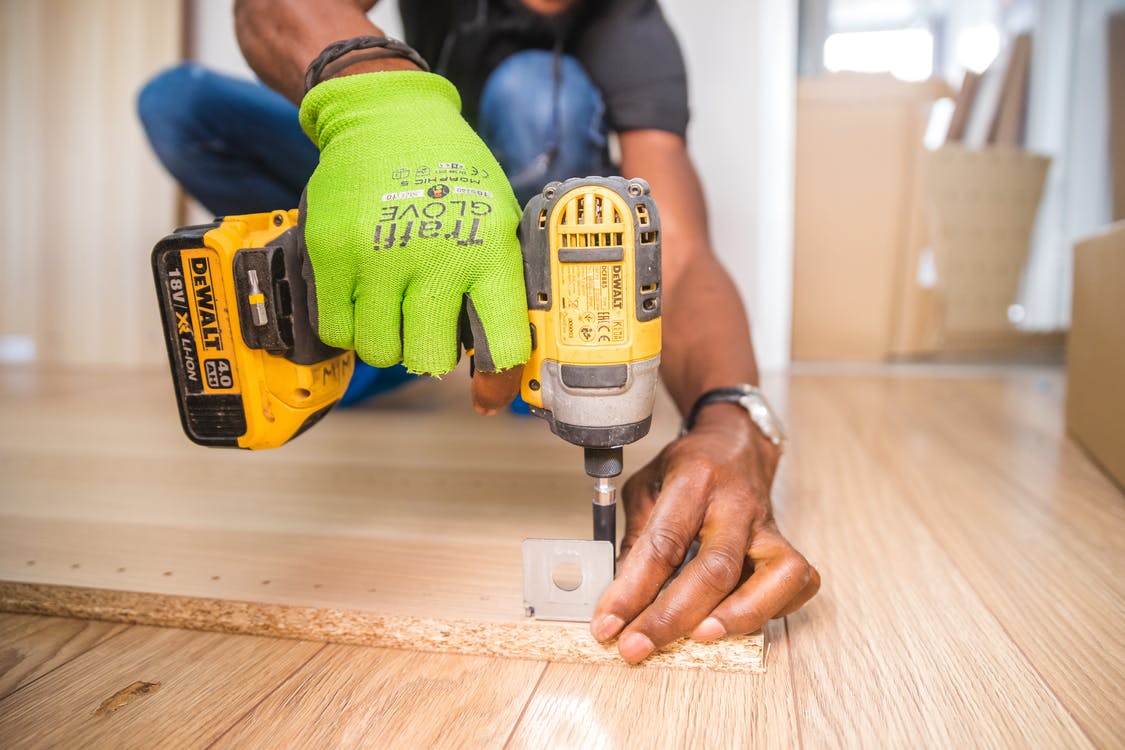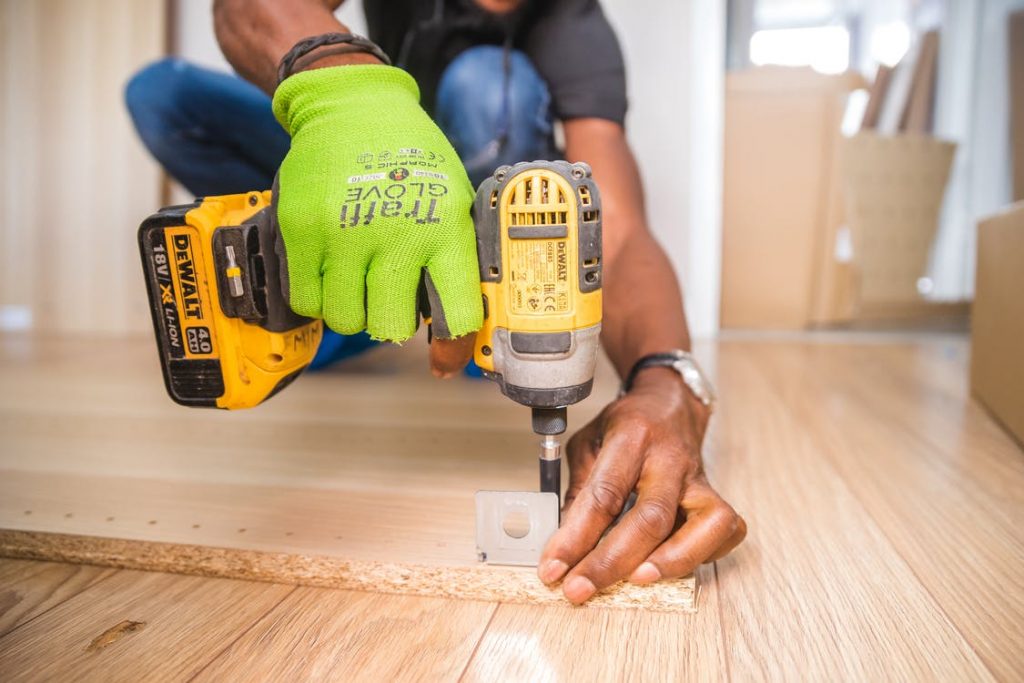 There is no denying that renovations can be stressful. However, if you prepare correctly you can practically breeze through any unforeseen incidents. We are going to go over some amazing tips on renovations. So buckle up!
Starting Renovations
The first and perhaps most essential aspect is the estimation of cost. It's important to know what you can afford before you start. So, before you start picking out new tiles make sure you know how much you have to work with. For an easy budget process, follow these steps:
1. Estimate home renovation costs, then add twenty percent.
2. Get home renovation quotes from contractors.
3. Consider home remodelling loan options – these can work through mortgage refinancing.
4. Stick to the home remodelling plan.
5. Account for hidden home renovation costs.
Cost Considerations
To start, you'll want an approximate current value of your home. In most cases for new homeowners who took out a mortgage on their properties, the bank would have conducted a valuation or appraisal.  This helps to give you a fair idea of the current value.  If you haven't had one done recently (within the last three years), then ask your Realtor, or look at comparably sized homes that have recently sold in your area.
If you're using a professional contractor to help with the remodel, discuss project costs with them.
Major upgrades, such as a bathroom remodel, can range between GYD $15,000-$40,000 and up per square foot. When remodelling, or renovating, the general rule of thumb suggests spending no more on each room than the value of that room as a percentage of your overall house value.
Here's how the percentages break down for each room:
OVERALL VALUE OF A HOME $30,000,000.
Kitchen 16% $4,800,000
Living Room 8% $2,400,000
Laundry Room / Storage 2% $600,000
Dining Room 2% $600,000
Master Bedroom 5% $1,500,000
Master Bathroom 10% $3,000,000
Bedroom 2 3% $900,000
Bedroom 3 3% $900,000
Main Bathroom 10% $3,000,000
Office Space 3% $900,000
Patios / Verandah 13% $3,900,000
Fencing / Yard / Lawn / Paths and Plantings 25% $7,500,000
100% $30,000,000
If you're paying cash, you're set. However, you need to finance your renovation, there are several options available to cater to your needs. There is also an article on the types of remodelling that will be of great interest to our readers. The financial support for renovation is discussed in more detail in a separate article. 
Please contact us any time with any questions at info@demerararealty.com or via Whatsapp at +592-640-5555. Happy renovating!