Bourda, Georgetown
Internet Access: GTT Fiber, eNetworks Fiber, 4G
Garbage Disposal: Private, Public
Type: Residential / Commercial Combo
Police Station: Within Community
School: 2 Within Community, 20+ within 5KM
Hospital: 5+ Within 5KM
Bourda is the epitome of city life and provides some of the most sought-after commercial real estate properties. The reason being first and foremost, its centrality and the fact that no service is too far away to access. The area boasts its pride, being the
Bourda Market, always stocked with fresh meats, fruits and vegetables as well as the popular Bourda Cricket Ground which attracts spectators from all across the region especially during "cricket season." There is no shortage on access to education as there are multiple primary and secondary schools to choose from.
Health care is easily accessed at one of the numerous hospitals and health centers around. There is easy access to supermarkets, banks, malls, restaurants, clubs, among others.
Key features
located in Central Georgetown
Residential / Commercial Combo
operates 24/7
Properties Available In Bourda
Similar Neighborhoods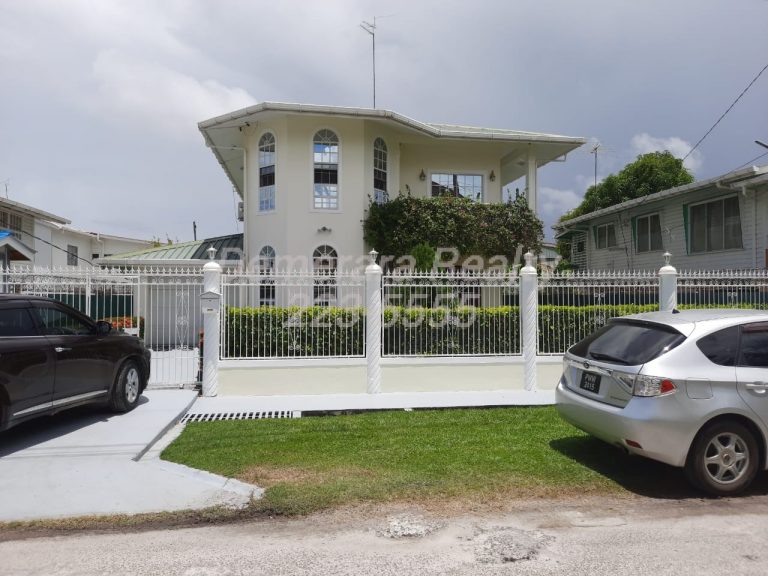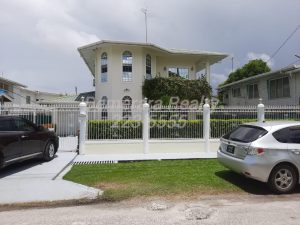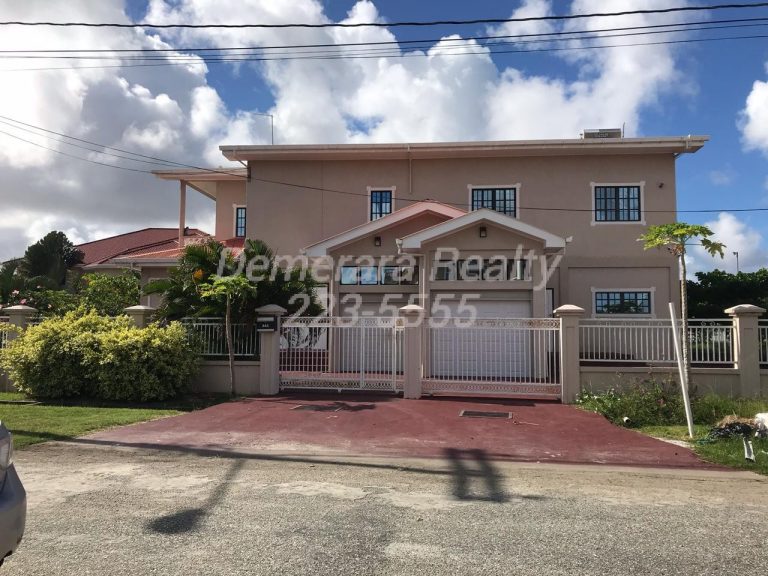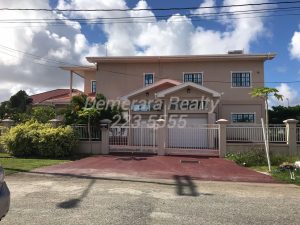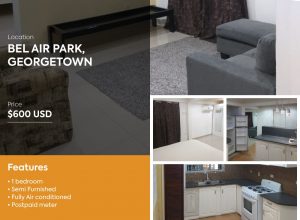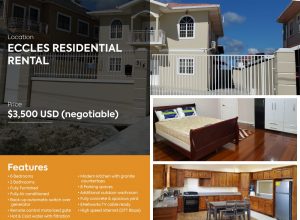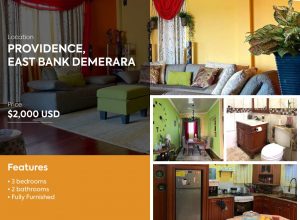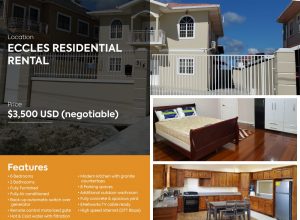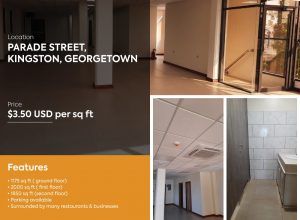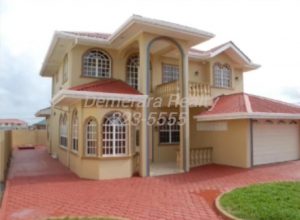 Contact Now to know more about Bourda, Georgetown